Placenta and Cord Keepsakes: Ways to honor and commemorate your baby's birth.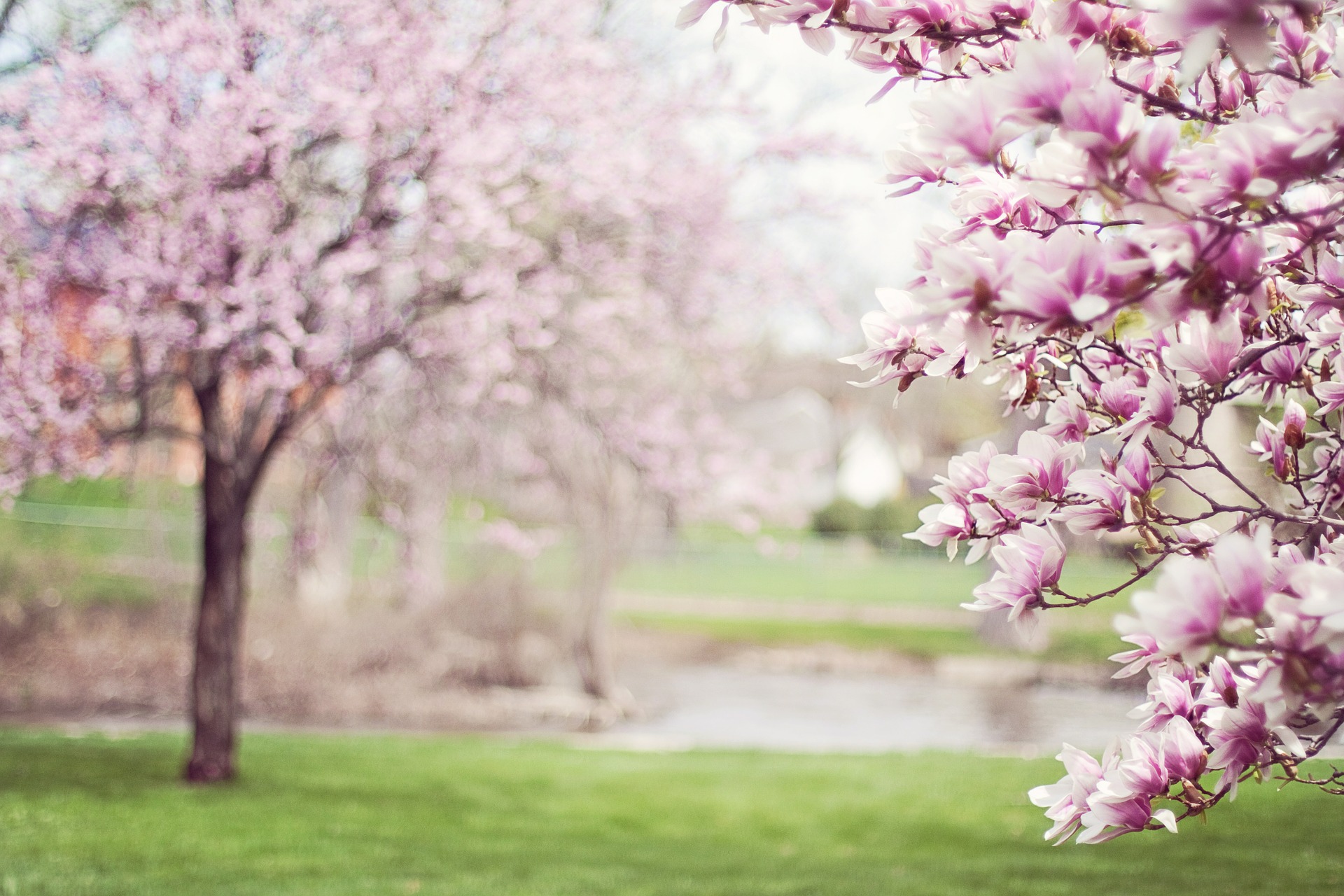 Depending on the gestational age and what is released from the hospital you can commemorate the birth of your little one by creating placenta and/or umbilical cord keepsakes. After the birth, if possible, keep the placenta and/or cord cool to slow the process of decomposition until it can be placed into your refrigerator for storage until you can create the keepsakes. If possible create keepsakes within the first week. If keepsakes will be created at a later time, you can freeze the placenta and/or cord until then. Freezing will alter the final look of the keepsakes.
Commemorative Burial:
Wrap in your choice of bio-degradable material such as cheese cloth or natural wooden box. You can add dried/fresh flowers or herbs. Dig hole at least 1ft deep to prevent an animal from smelling and digging up the burial. Many choose a tree to plant with the placenta to honor their child. There are trees that have different meanings or coordinate with birth months. Special poems or notes can be read and/or include in the burial.
Placenta Prints:
Art prints can be created using the placenta to show the "tree of life" from the fetal side that was sustaining your little one while in your womb. Depending on the size and condition of the placenta at birth you may be able to create art prints. It's suggested you use acid free watercolor paper or an art canvas. Size needed will be determined by the size of the placenta and if you plan to add other features such as name or birth date. Lay placenta on clean surface and arrange how you would like it to appear on the print. Disposable surfaces such as chux pads can be used for absorption and easy clean up. Lay the paper or canvas on top of the placenta and press gently around then slowly lift. Sometimes a few tries are needed before a clearer image appears. You can do prints of the maternal side as well. Use dry paper towel corner to remove any blood clots and use wet paper towel to remove any drips or "erase" mistakes. Allow to dry and then spray outdoors with art fixative. Since the placenta is not going to be consumed you can use inks or paints to decorate or define the placenta before pressing the paper to create the print. Some photos are available here.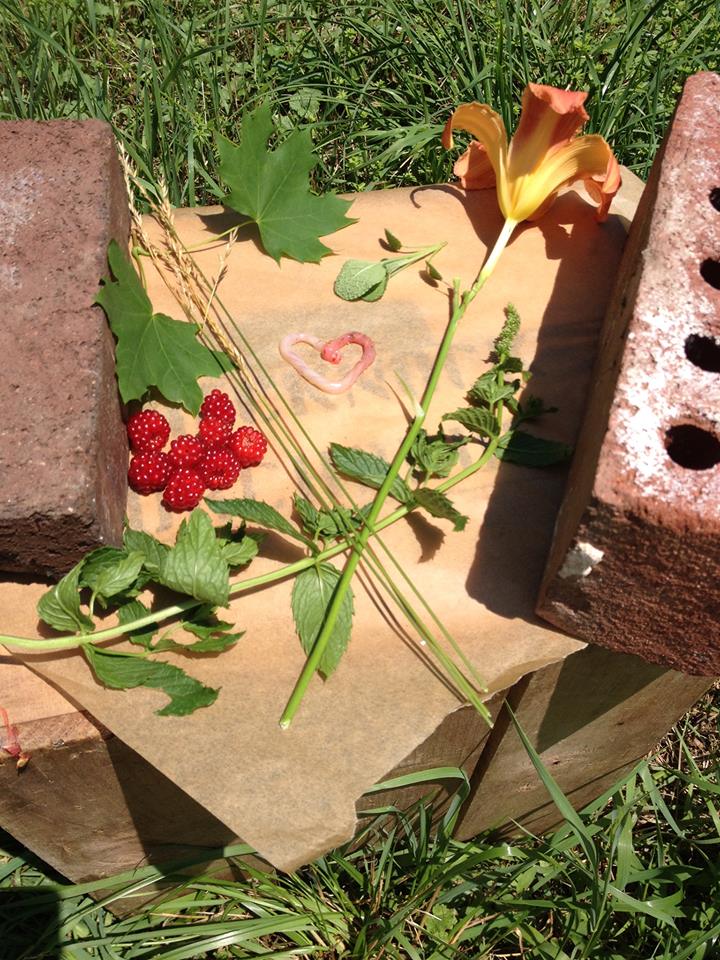 Umbilical Cord Keepsakes:
Remove the cord from the placenta if still attached (if creating prints, remove after prints are complete). Gently rinse and drain the cord of any remaining blood. Arrange the cord in preferred shape on sheet of parchment paper. Many select hearts or initial of baby's name. You can use food dehydrator, lowest oven setting (may need to crack oven door during drying), or it can be dried in sun (be mindful of access from wild animals). The cord will become more translucent as it dries. Cord keepsakes can be added to shadow boxes for display or kept in a memories box once completely dried. Should be kept safely away from pets. See photo for an idea of how one mother chose to honor and dry the cord.
Jewelry:
Pieces of the placenta and/or cord can be dried and grind down into powder to be mixed with resin in molds or bezels. Colors and/or fine glitter can be added to the resin mix to create stunning "stones" in necklaces, bracelets, key chains and more. Follow steps on package of resin and add the ground powder to the mix before pouring. Some ideas can be viewed here.
*Answers to questions, requests for more information, or "walk-throughs" are available at no cost.
---
Additional Resources:
Examples of placenta cultural traditions, including poem:
http://naturalhealthanswers.co.uk/archives071.php
Global Placenta Traditions:
https://placentaremediesnetwork.org/placenta-history/
The cord ceremony:
http://www.marythunder.com/SpiritualServicesEvents/AnnualWomensDance/TheCordCeremony.htm